Residential & Commercial
Cleaning Services
The quality cleaning you want. The lifestyle you deserve.
Serving the Austin / Round Rock area
Best Eco-Friendly House Cleaners in the Austin / Round Rock Area
We started Cleaning Time in 2003. From the very beginning, cleaning for us has been about more than just cleaning.
We provide detailed, personalized attention to your home so you can feel a warm welcome at the end of a busy days.
We seek to understand each individual and their specific needs by offering flexible plans, eco-friendly products, and services focused on attention to detail.
Life is ever-changing and full of possibilities!
Our families grow, we get that big job promotion, our dream trip finally arrives… Or maybe, the opposite happens…
Sometimes, a clean space helps us and empower us to attain our goals, other times it provides a sanctuary that supports us when we most need it. 
We know that your needs will vary, as will the needs of your spaces. 
We focus on providing excellent cleaning services that adapt to you by providing flexibility in schedules, pricing and plans.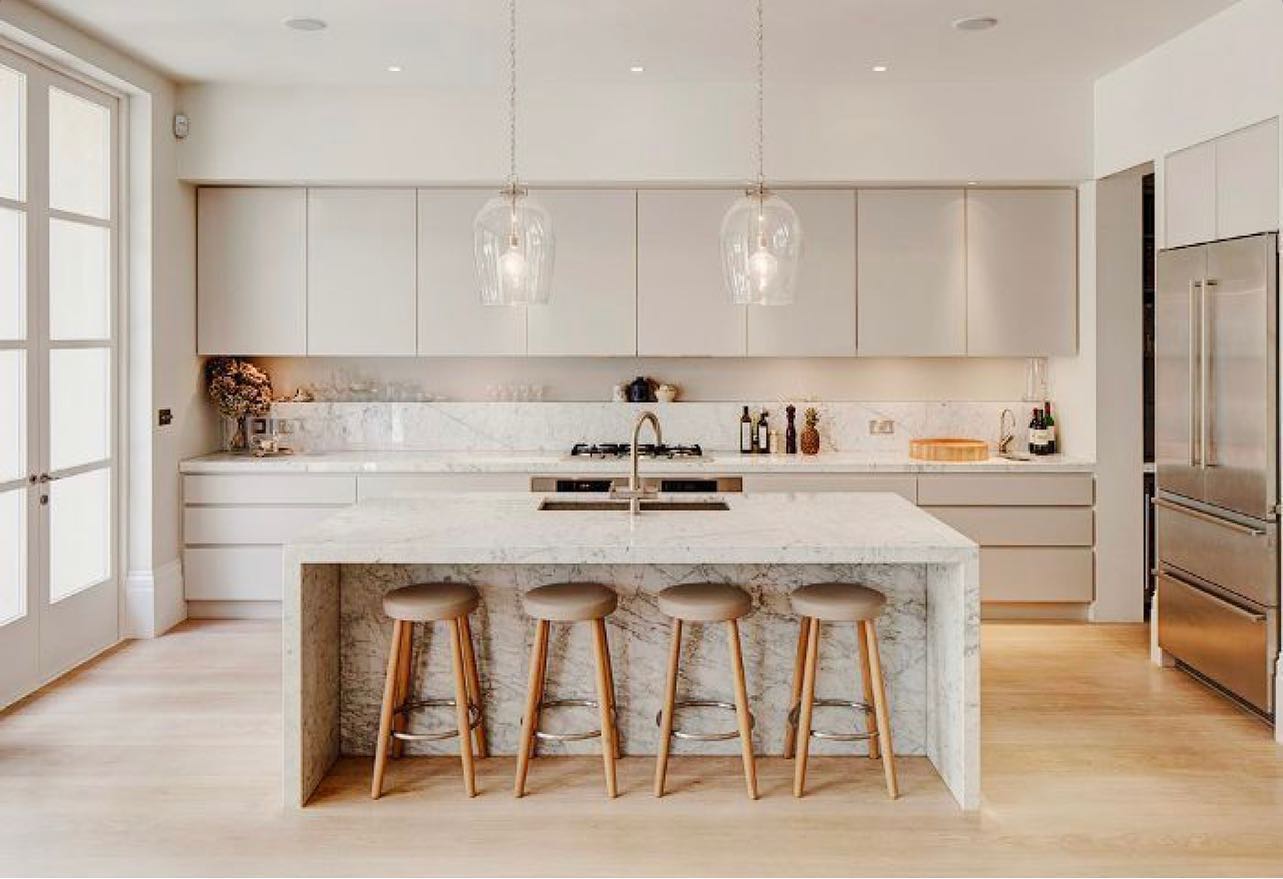 Home Clean Home!
Wherever you are, whatever the situation is at home, we've got you covered.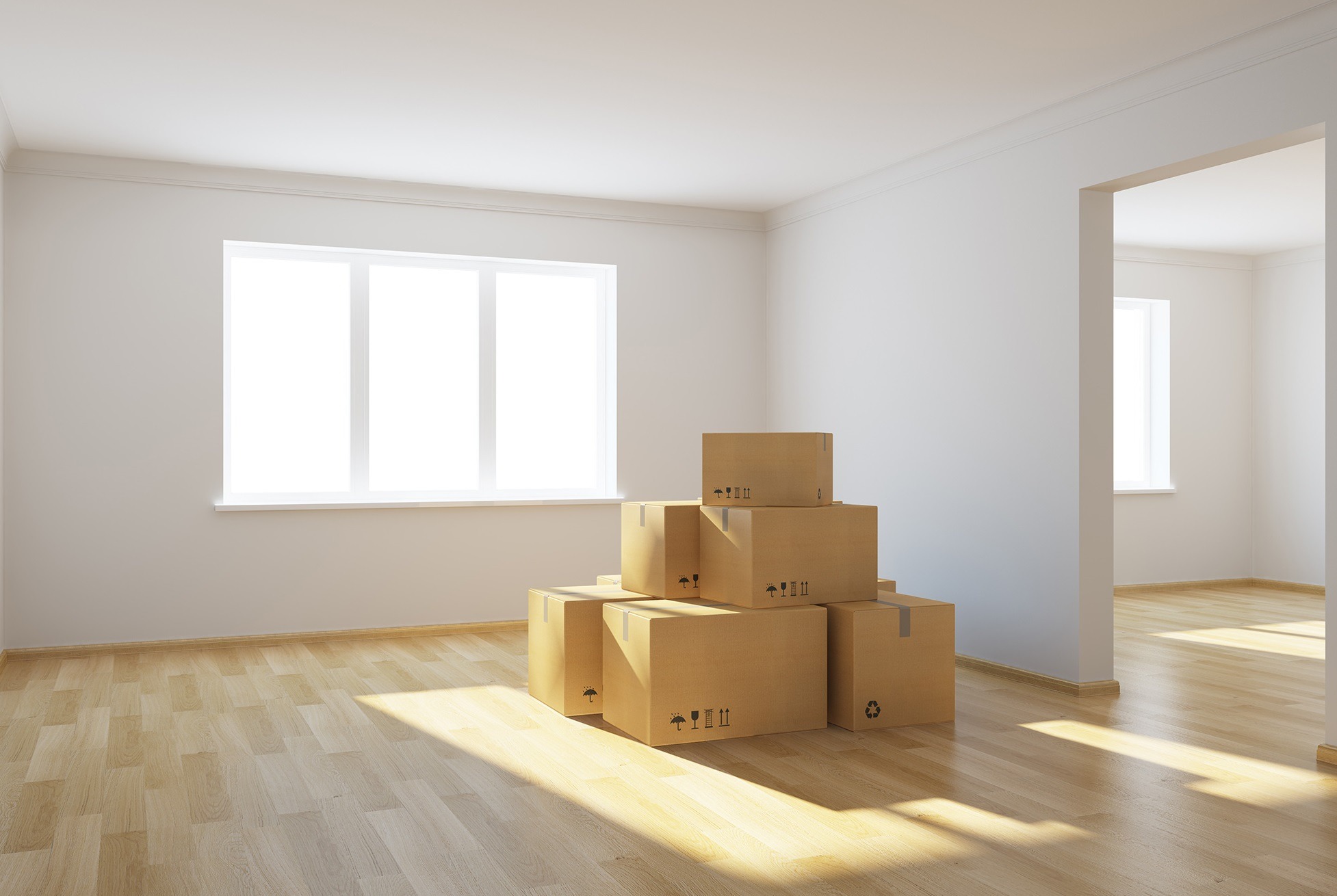 Life is full of adventures...
Wether your moving in, moving out or helping your client, we've got you back!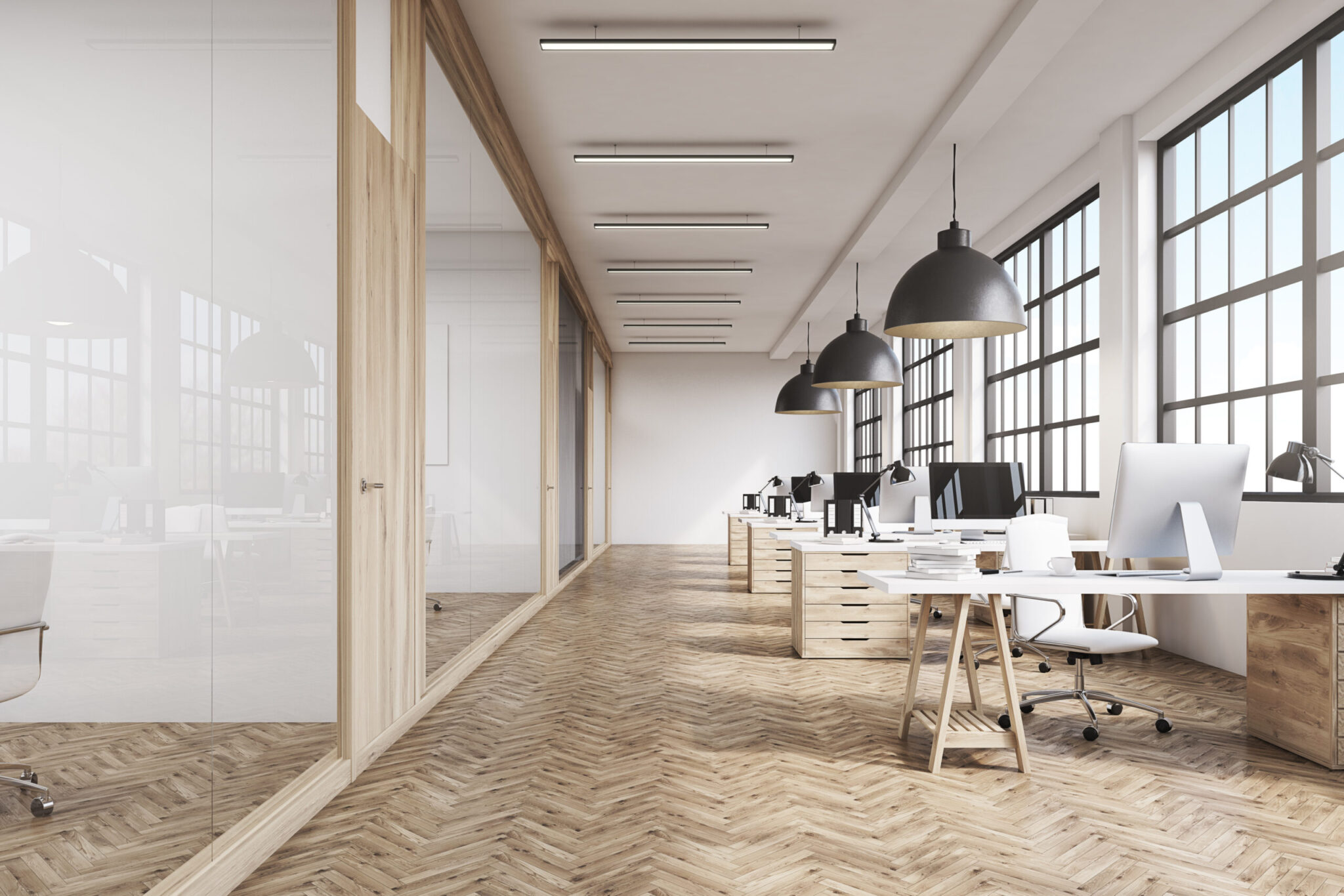 Improve productivity, achieve your goals
and impress your clients. Nothing speaks professionalism like a clean space!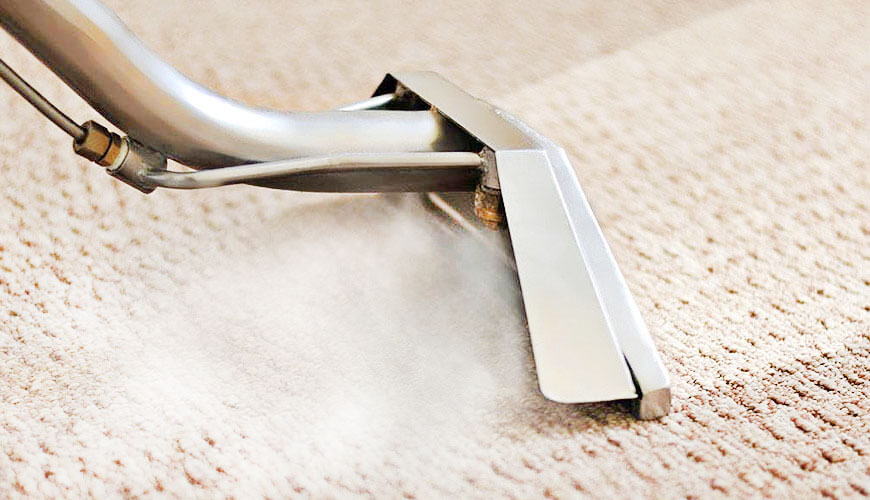 Carpet Cleaning

Reduce allergies, harmful bacteria and bad odors. A professional carpet cleaning does more than meets the eye.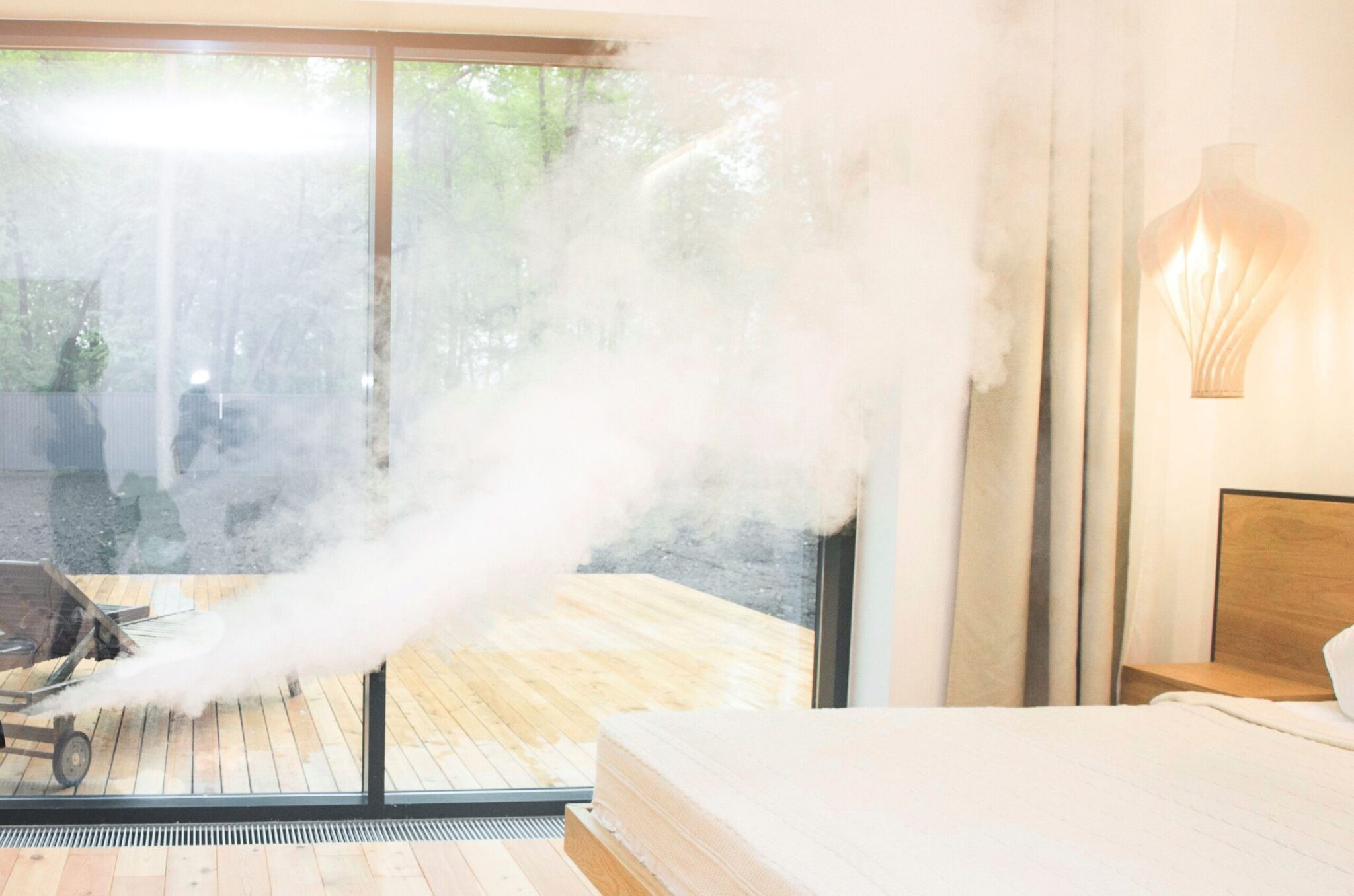 Full Disinfection
Peace of mind, peace of heart!
Vital Oxide is an EPA-registered hospital disinfectant cleaner. Its formula kills mold, bacteria and virus.
Got something else in mind?
Browse our Additional Services or contact us directly and we'll get you set up!
What our customers say...
Our Community
Making our world a better place, one action at a time.
Causes Close to our Heart